Statement of Faith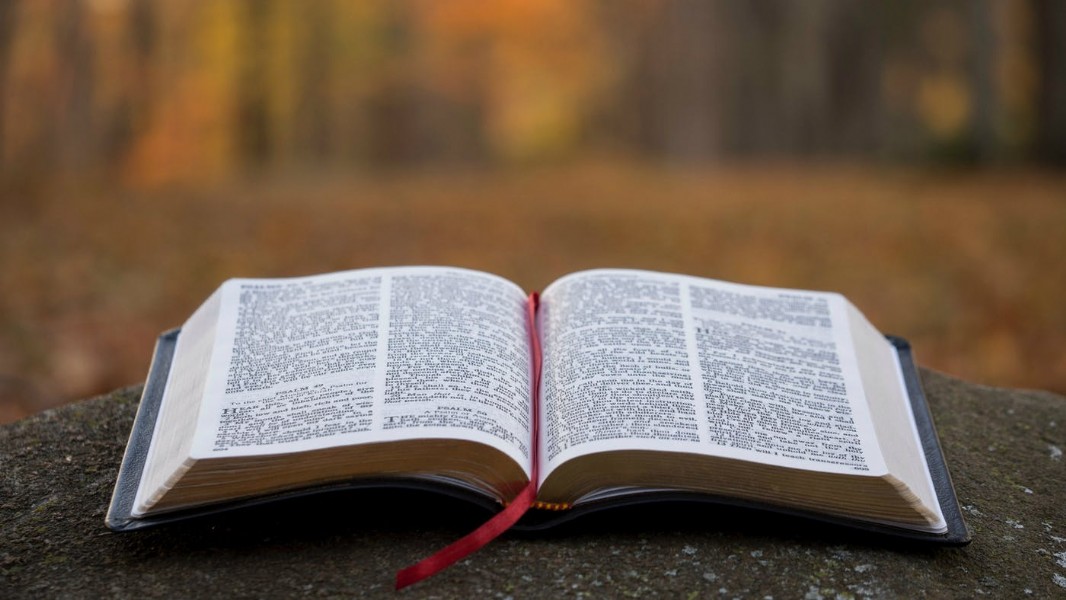 At the Word of Life Bible Fellowship we belive and affirm the following things:
1) We believe the Bible to be the inspired and only infallable written word of God. As such we believe that the Bible - when it is interpreted contexually, historically, literally and culturally - is inerrant, complete and authoritative.
2) We believe in the Blessed Hope which is the rapture of the church which is comprised of all born again believers who have a relationship with God through Jesus Christ at the Lord's Second Advent or coming.
3) We believe that the only means for persons to be saved is through their willful repentance of their sin and having faith in the precious blood of Jesus Christ and then afterwards - in an act of obedient faith - recieving water baptism.
4) We believe that there is one God who is externally existent in three distinct yet united Persons - God of the Father, God of the Son, and God of the Holy Spirit.
5) We believe that regeneration by the Holy Spirit is absolutely essential for personal salvation.
6) We believe in the sanctifying power of the Holy Spirit by whose indwelling the Christian is enabled to live a holy and sanctified life in this present world.
7) We believe that the Filling of the Holy Spirit in accordance to Eph. 5:18 is given to all believers in Jesus Christ for empowering them for serice for His kingdom and for His glory.