Mission & Vision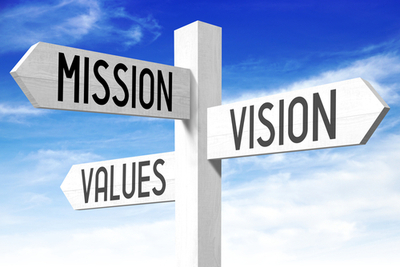 Some time ago our church went through a series of messages that was entitled: "The Great Commission is still the mission!" Now the main thought that was communicated through that series of messages was that – as a church – it was not left up to us to come up with some man-made vision or goal that we were to work towards in an effort to try and accomplish but that it was our responsibility to take seriously and work towards accomplishing the mission that the Lord Jesus Himself set for His church and gave for us to work towards accomplishing until He returns which is recorded for us in both Matthew 28:18-20 and in Mark 16:15-18. And so it can be said that our vision then, as a church, is to be actively working towards carrying out the standing orders that the Lord has given to us, as His followers, to perform and to do so through the empowering, enabling, guiding and directing of the Holy Spirit. We believe that it is ultimately the Lord Himself that calls people to Himself and then saves and transforms their lives but that we play a vital part in the work that He is doing in the world and that the greatest ability that we have to offer to the Lord for Him to use is our availability for the purposes of bringing to Him glory and for the expansion of His kingdom.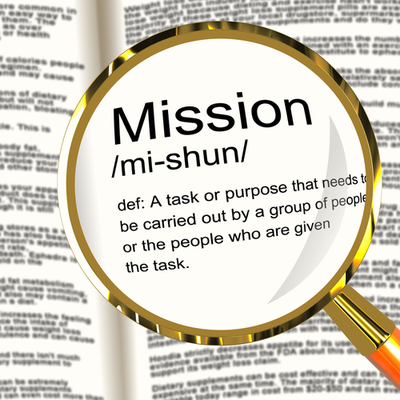 Our mission then, as a church, can be said that we place a high priority on:
Preaching – declaring the Good News to everyone we can about the salvation that has been made available to us through Jesus Christ.
Teaching – helping people that have come into a saving relationship with Jesus to then grow in their faith and in their understanding of who the Lord is calling them to be and how He wants for them to now live as one of His followers.