Donate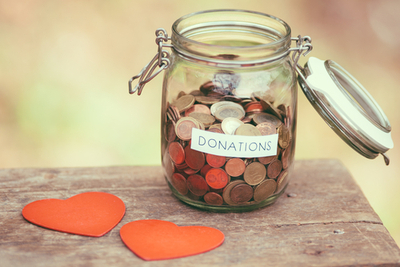 For those who would like to donate to our ministry to help with the costs of airing our programs there are several ways that it can be done:
You can go to Paypal and type in "A word for life .org" which will allow you to give there.
You can also mail us a check or money order. You can make it out to "The Word of Life Bible Fellowship". The mailing address for our ministry is:
P.O. Box 8903
Tacoma, Wa. 98418
All donations are tax deductible and any amount will be greatly appreciated. God bless you as you endeavor to help us in the work of sharing the Good News of Jesus Christ with others.